Did you know the chance of being involved in a workplace accident can be up to 36% higher during hours of darkness?
It is that time of the year – with the end of daylight savings (Nov 3, 2019) comes an increase of darkness. It is time to start thinking about working safely in low light situations. ANSI A10.47 describes Personal Active Safety Systems as a source of illumination that can be used to enhance worker visibility (Section 14.2, "Illumination Levels").
The Halo Light is a Personal Active Safety System™ that provides 360° Visibility.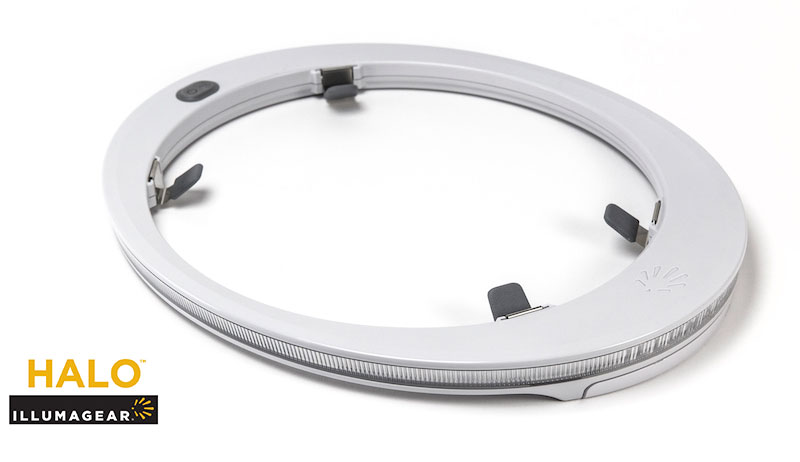 Reliable's Halo Hard Hat Light Kit
Includes DC Car Battery Charger, AC Wall Charger and One Lithium-Ion Battery
Increasing light can reduce your chances of getting injured, and help your organization maintain a safe working environment during the winter months.
If your ShopReliable store does not carry the Halo Hard Hat Light Kit, ask your safety apparel management program administrator or manager.
Access your ShopReliable Store
Looking for a better way to keep your company compliant, limit liability, and provide the safest choices for your employees? Learn more about ShopReliable, our proprietary safety apparel management program.