Reliable is offering scholarships for skilled jobs training

Now accepting applications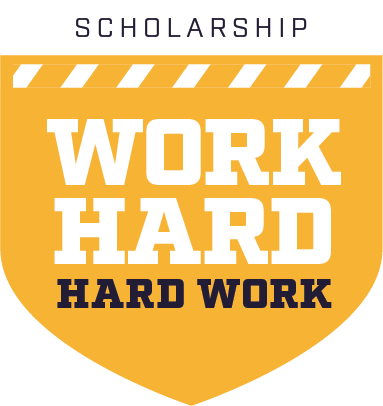 If you or someone you know is interested in a job in skilled trades and wants to attend a trade school for training, Reliable is accepting applications for Work Hard, Hard Work Scholarships. Offered through Reliable's charitable foundation we will be offering scholarships for skilled jobs training.
There are a number of requirements in order to apply for the Work Hard, Hard Work Scholarship. According to Troy Phillips, owner of Reliable High Performance, applicants need the following:
Transcripts for completed high school or GED recipient,
College transcripts (if applicable)
Letter of reference from a school administrator, counselor or instructor
FAFSA
acceptance into a vocational school
250-word message outlining why applicant is drawn to a skilled trade career and deserves a scholarship
These scholarships are for people who are motivated to learn a skill that's in demand—it's for the people who believe that hard work is the path to success in life; who approach life with a positive, "can do" attitude and want to make the world a better place.
Share: [addthis tool="at-below-post-page"]