"What good is it to have the cheapest products, if they are not safe or comfortable?"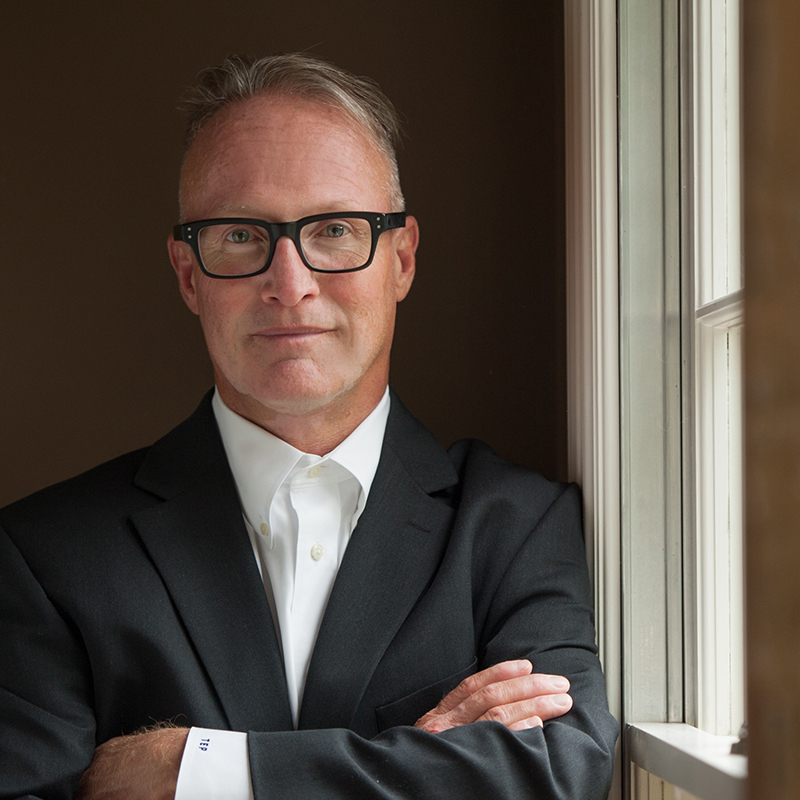 Troy Philipps
Co-Founder/CEO
Back in the mid '80s, Troy Philipps and then-partner Lee Larson started selling the softest, best designed rainwear they had ever found – Dritex. They liked it so much, they bought the whole company! Shortly after, the US adopted high-visibility apparel standards for safety vests & rainwear, and Reliable High Performance Products became a runaway success with utility companies around the country.
Troy has always led the company by a simple philosophy: Treat others the way you would want to be treated. This focus on the customer means that he is always looking for ways to improve the customer experience — looking for better products and investing in technology to make managing apparel programs easier. As his customers will attest to, he leads Reliable with passion, integrity, and a constant desire for excellence.
Troy is a thought leader with over 30 years of knowledge of PPE safety standards.
Troy is a thought leader, a trusted, go-to person who inspires people with his innovative ideas and successful implementation. He has over 30 years of experience and knowledge of PPE (personal protective equipment) safety standards and over the years has worked with the EHSCP, SCTE, NSC, ASSE.  Access to Troy's knowledge makes it easier for utilities and municipalities to execute safety apparel management programs that provide employees with the appropriate safety gear and keep Reliable clients compliant with current safety standards.  "What good is it to have the cheapest products, if they are not safe and comfortable?" When the world around us is cutting corners, Troy makes sure Reliable always does what is right.
Troy grew up in a small farming community in Iowa where he learned about hard work on the farm with his dad and pumping gas at the local station. He received his bachelor's degree from Grace Bible College in Indiana, and worked for Inner City Impact, a well-known inner city children's mission before starting Reliable. Troy and his better half, Kristin, live in the western Chicago suburbs with their son Tanner, when he is home from college, and their two dogs, Snickers and Joy. He enjoys riding his Harley and driving his '67 Camaro when the Midwest weather permits.
Reach out for any of our team members for #1 Customer Service!
Todd Philipps
Director of Operations
todd@shopreliable.com
847-450-4461
Gregg Rosenboom
East Coast Rep
gregg.rosenboom@shopreliable.com
224-575-5957
Paul Hunt
Central States Rep
paul.hunt@shopreliable.com
816-591-7288
Greg Parson
West Coast Rep
greg.parsons@shopreliable.com
562-240-4821
Indra Kirstein
Customer Service
indra@shopreliable.com
847-544-6662
Sean Houston
Customer Service
sean.houston@shopreliable.com
224-238-0658