Buy quality FR clothing with ShopReliable our managed safety apparel program
NO CONTRACTS, setup fees, or monthly web fees. Ever!
Reliable provides expert knowledge upfront about what PPE you need and makes sure you stay compliant over time.
ShopReliable manages all ordering making reporting and tracking easy.
Our support staff is empowered to fix your problem. Never deal with a customer service rep who can only sympathize with your problems.
Call (800) 779-2149 now for a free Safety Apparel Program expert consultation. Do something before you do everything. Download our FREE Safety Apparel Worksheet.
For 30 years we've been providing utilities and municipalities with arc-rated/flame resistant (FR) clothing, safety gear and apparel. Whether you have ten or thousands of employees our safety apparel managed programs will help you keep your organization compliant, limit legal liability, and provide the safest choices for your employees.
ShopReliable gives you everything you need:
And there are NO CONTRACTS, setup fees, monthly fees or any other hidden fees for that matter!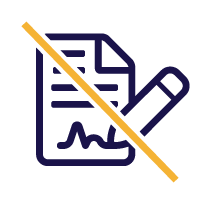 Call (800) 779-2149 for a free Safety Apparel Program expert consultation. We can have a program in place in less than two weeks.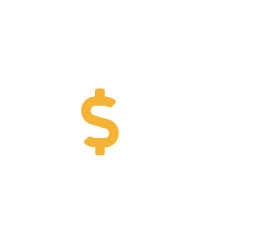 Controlling Cost: The hidden superpower built into ShopReliable's safety apparel program
Employees clothing budget is determined by you and our system is designed to fit your budget. If an employee wishes to exceed their budget, they can pay difference with their own credit card. Because our program has no monthly fees, setup costs or cancellation fees there are no surprise costs.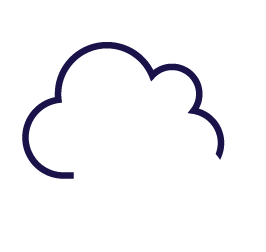 Reliable is really a technology company because you need a system that is flexible and will adapt as your needs change.
Anyone can supply safety clothing and gear, but the backbone of Reliable's business is ShopReliable – designed to manage safety and apparel programs. We built ShopReliable, our exclusive cloud-based portal from the ground up so it is flexible enough to meet the most demanding client's needs.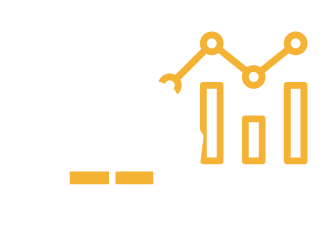 Stay in compliance with flexible reporting
ShopReliable is designed to keep your organization compliant with the flexibility to be customized to your unique needs. We make safety gear ordering and tracking simple for you and your employees. More importantly we only offer gear that is comfortable and will last.
How Does ShopReliable Work?
Our cloud-based managed apparel program requires minimal work – we do all the setup. You just supply us a list of employees and tell us what you want in the online portal and we create individual accounts. Employees order online with the items you approve for your program. You can offer employees a dollar based allowance for them to spend, or a pre-determined allotment of items. We manage all orders, and provide customer service support so you can focus on your job.
What sets Reliable apart?
No contracts, hidden fees or hostage taking. Contracts are for those who are more likely to provide poor service once you sign. If you don't like us, you are free to go without having to worry about contracts. We put our big boy pants on 30 years ago. Don't worry, we won't burn bridges so you can still come back.
Good service and experience are worth something. It is impossible to get those when you are looking for cheap. Speaking of cheap… cheap and safety don't go well together.
The best way to get ahead is to care. If you don't care about safety, go with the lowest bid. But if you really want to make sure there is someone who has got your back, hire someone who knows more about safety apparel than you.
Call (800) 779-2149 for a free Safety Apparel Program expert consultation. We can have a program in place in less than two weeks.
Get started with our with our no-risk guarantee.
It doesn't have to be difficult or expensive to switch or start a new safety apparel program. There is no cost or obligation with any of our managed programs, and we have fixed people's apparel management problems with a complete solution in less than two weeks. Seriously.
Call (800) 779-2149 for a free Safety Apparel Program expert consultation. We can have a program in place in less than two weeks.